When it comes this world there are no rules on how to blog successfully.
This might be a little overwhelming because there are no rules.
You can write about whatever you want and present it in any format that works for you.
If you are anything like me you like a few guidelines to follow. I get it. 🙂
Below I've listed a few tips on how to blog successfully.
They are sure to get you started off on the right foot.
Before we dive in I want to refer you to an amazing resource! 
If you want to build a serious business via the internet you owe it to yourself to take a look at this product.
This online video training program teaches you everything you need to know about blogging and building a six-figure income online.
More authority, recognition, leads and sales are all just a few clicks away.
BUILD YOUR BLOG & BRAND NOW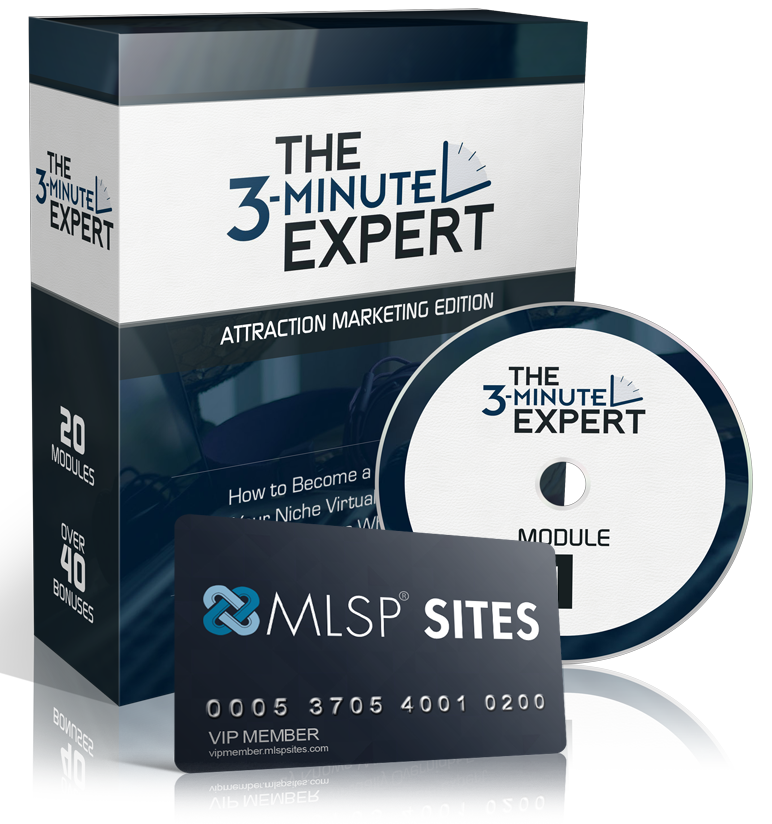 FINALLY an 'All-in-1' Blog Bundle to get a PRO Self-Hosted Wordpress Blog Online in 1 Click, AND Learn from a 7-Figure Blogger
Blogging Do's:
Be consistent: Find a schedule & stick to it.
Don't abandon your audience.
They want to know you are dependable & reliable.
Be Authentic: People want to know who you are.
Be yourself and share you story & views.
There are millions of blogs on the internet,  but there is only 1 you.
Don't be afraid to have your own opinion & style.
Want to learn how to blog successfully? 
Be your unique & wonderful self!
Provide Value:  Focus on your audience.
This is a major tip if you want to know how to blog successfully.
Your goal is to help solve their problems & answer their questions.
Give people something worth reading.
Content that will drive traffic and impact your rankings on Google, spreading awareness of your brand.
For more information on Content Marketing click the picture above.
Take the time to create content people want to engage with and the rest will follow.
Click To Tweet
Use a Conversational Tone: Don't be too wordy, "techy" or formal.
Write like you are speaking to a friend.
It's much nicer for your reader and will increase readability & engagement.
Use Images: We all love a great pic.
Using them will help break up the post and keep the reader interested.
Good design encourages a viewer to want to learn more.
~ Alexander Isley
Build A List: Your list is your biggest asset online.
Why?
It is a list of people interested in what you offer who have allowed you  the ability to reach out & communicate with them.
Email allows you to engage your audience in a personalized & creative way.
Blogging Don'ts:
Blog Aimlessly: There should be a purpose behind everything you write.
Are you solving a problem, answering a question, recommending a tool, sharing more about you?
Is the post being used to generate traffic?  Leads? Sales
Each blog post you write should have a goal and be written to meet it.
Be negative: No one likes a negative Nancy.
It's a good idea to leave negativity out of your blog posts. The world is already filled with too much junk.
Don't add to it.
Keep it positive.
Get discouraged: The chances your blog is an overnight success is slim.
It takes time to earn loyal readers and customers.  Persevere.
Remember to make sure you posts have a reason and work smart.
Success will follow.
Be Overly Promotional: Your goal is to become a trusted & valued resource….a place people go for help.
Make sure your blog is not all about you and how you can make a sale.
Provide value and realize your readers do not want to be pitched all the time.
In the "How to Blog Successfully Handbook", this tip is one you shouldn't ignore.
Treat your Blog as an After Thought: Your blog is an important part of your brand and you should treat it that way.
Have a vision for your brand and work towards that goal.
The design, layout and messages should be consistent (across social media platforms).
It will help to promote a professional brand and improve brand recognition.
Be too sensitive: Not everyone is going to like you. Accept it. It's okay.
You can't please everyone.
The best you can do, is be true to who you are.
For those that don't like you, my advice is to give zero fucks!
Learn to laugh at negativity or this will be a very challenging journey.
My final tip on how to blog successfully is….. be understanding.
Blogging takes time, energy, and lots of hard work with no results for a while.
Don't forget to have fun….otherwise what's the point!!
If you enjoyed this post please "comment, like & share" this page.
Juanita B
LadyJ Marketing
"Helping you Build Your Brand and Business Online!"
Skype: ladyj_b
Email: info@ladyjmarketing.com
P.S. – I would love to connect with you on Facebook or Google+
P.P.S. –  Don't forget to sign up for our emails, full of cutting-edge information to help you succeed online! You'll also receive a FREE gift just for subscribing.